MS ICON is a multi-brand fashion retailer located in Oslo, Norway. Specialising in high end fashion, we pride our self by being one of the leading fashion stores in Norway. Founded and run by two well known participants of Europe's fashion scene, Maria Christensen and Synøve Dobloug, started MS ICON with a lifetime of experience.
MS ICON was founded with the purpose of offering the latest styles from the international fashion scene in combination with unparalleled customer service. We believe in building relationships with our customers in order to learn the individual styles of each client, enabling us to recommend the best suitable products.
We offer a wide range of carefully handpicked RTW, bags and accessories.
MS ICON is located in the exclusive retail and residential district of Frogner, apart of Oslo's West End.
Welcome.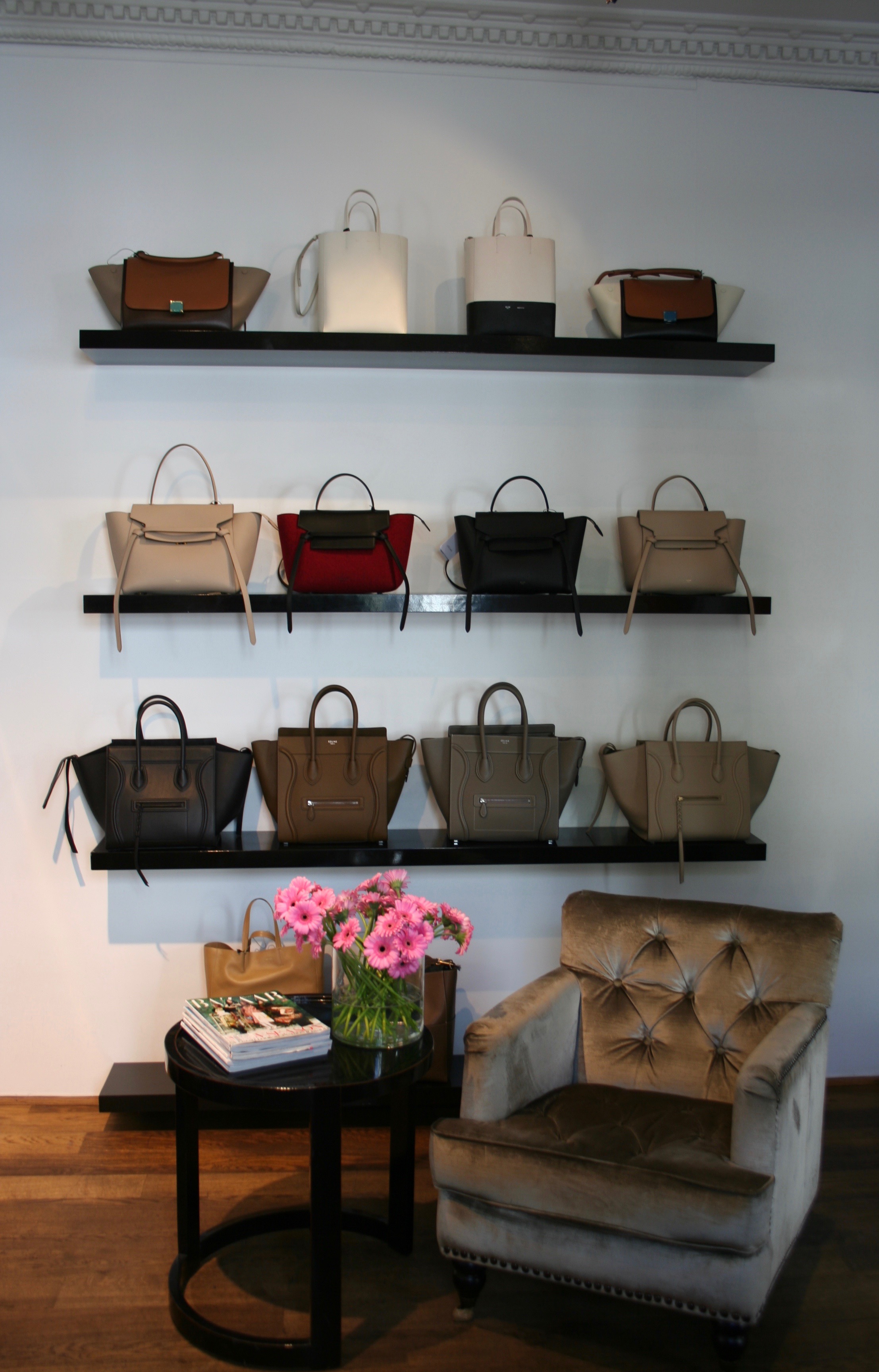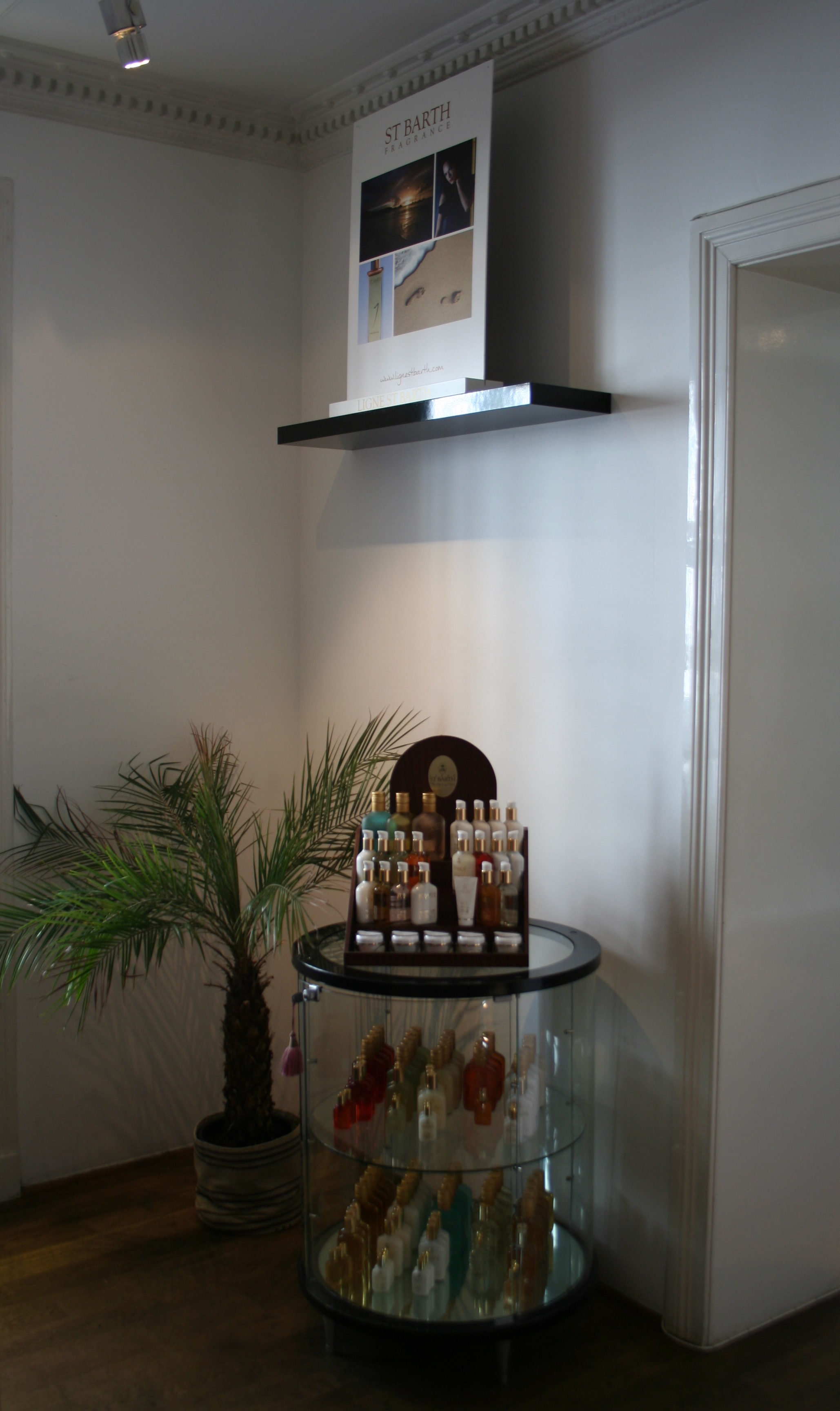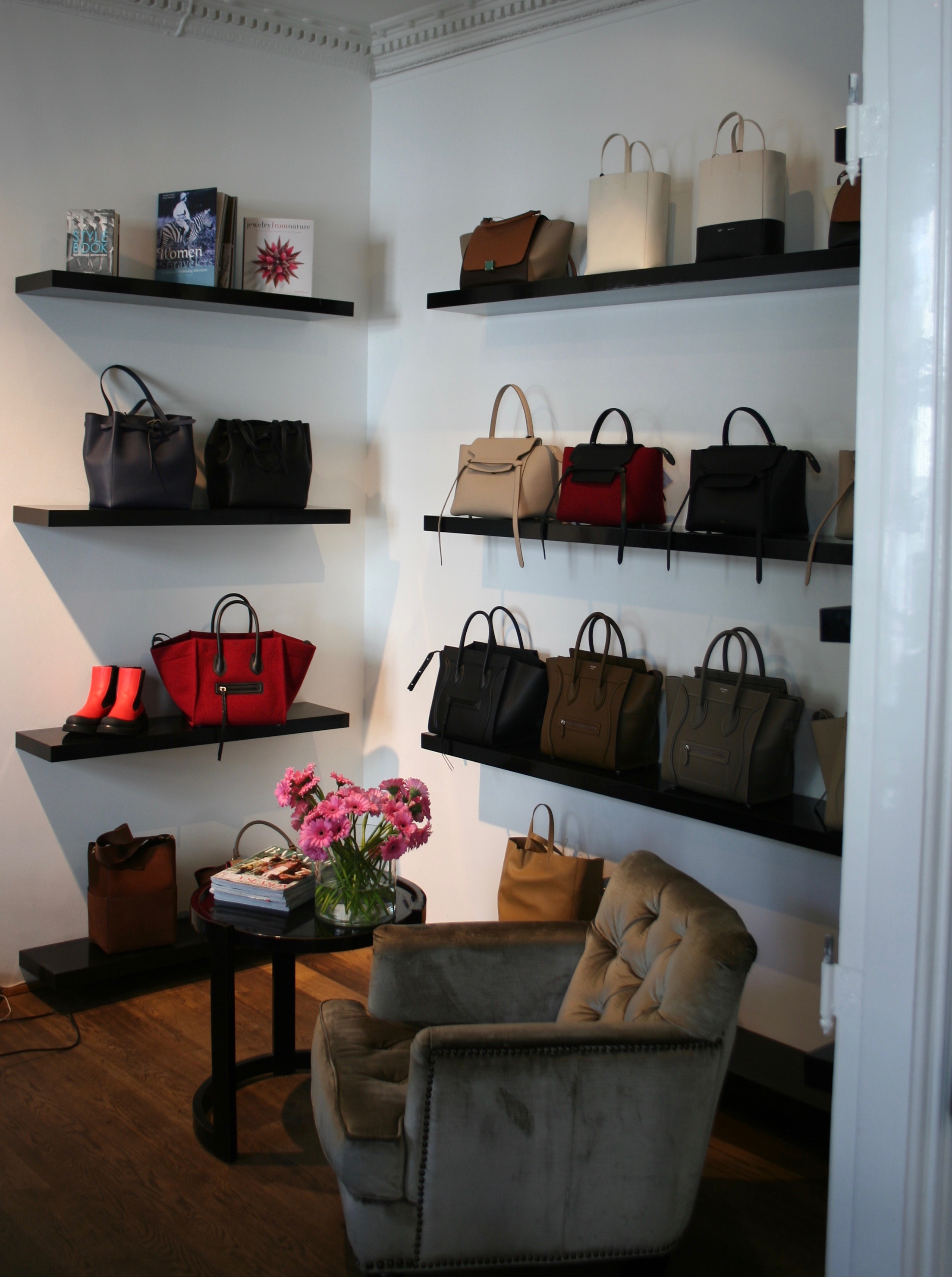 NIELS JUELS GATE 50
0257, OSLO - NORWAY
(+47) 22 55 55 50
msicon.as@gmail.com
Opening Hours
Monday: 10:00 to 17:00
Tuesday: 10:00 to 17:00
Wednesday: 10:00 to 17:00
Thursday: 10:00 to 18:00
Friday: 10:00 to 17:00
Saturday: 11:00 to 16:00
Sunday: Closed